Happy birthday! I hope you enjoy being nine. It's lots of fun.Good luck!
Here's what I coded. I call it Ash birthday.I hope you enjoy.If there isnt a name and what they do at the party they are just normal dogs/cats who got invited.
Barley-warm welcoming.
Introducing Feather the body guard of Asher Davidson.
Feather would like to show you all of the fun things and dogs/cats at your party.So what do you say lets jump in.
Luna-canibal(she looks innocent but at the second,just when you think shes the last person who would eat you.She eats you.Also she is the gray cat with blue eyes.BEWARE OF THE GRAY CAT!)
max,jack,kinsey,Bean-nappers.
Luke-entertainer.
Robby-decorations.
Shuki,Aly and Kai-stalkers. (Thats not a role someone invited them and they started stalking on other dogs/cats(The three little kittens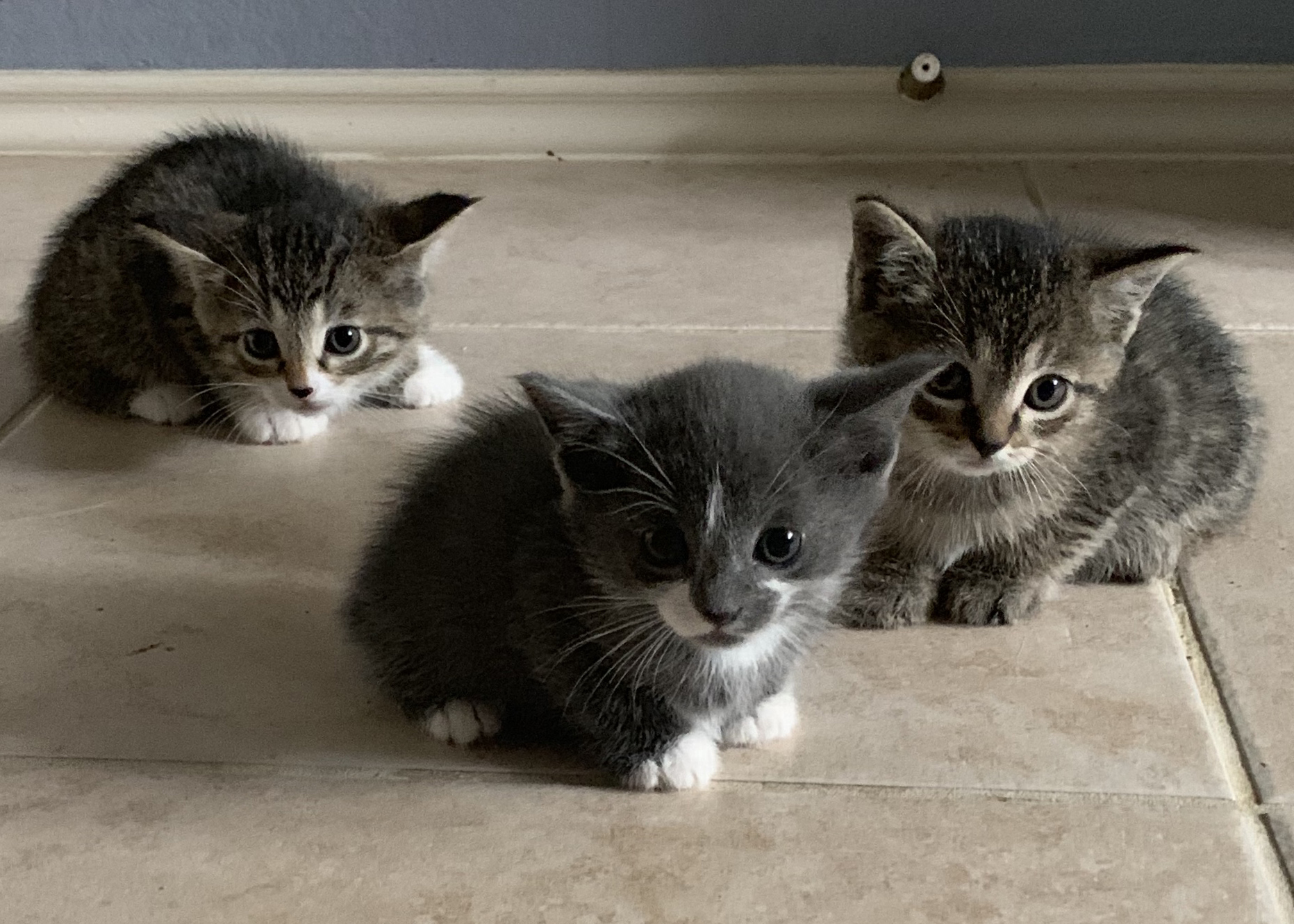 Luka and Buka-waiter(the two kittens in a basket)
Ellie-hider in hide and seek(the one lying on a blanket)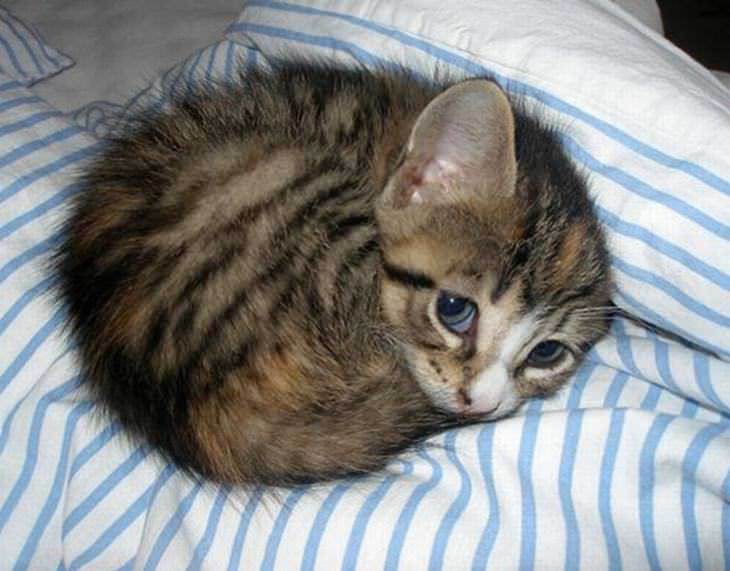 marmade,apple,jack,and yuko-entertainers
The Triplets-entertainer Marzi and Mazi-waitress Liaka and Limpsa -decoractions Boots-entertainer Flopsy-chef
lunch time!whats for lunch lets see
The Bowls-Food of course
Senor Croissant-DJ
Now back to the food. The bowls are just 1 out of the many dishes being served.
bring in the plater!
This is what the party planners were planning
emareld-chef(white kitten
patch-Being adorable
the triplets requested hide and seek.
1,2,3,4,5,6,7,8,9,10,11,12,13, 14,15 ready or not here i come
Oh no here comes the seeker!
But before i could finnish say that sentence he had already found me,he started to talk he started to say...
which i dont know where that came from?!?!?!?!?!?!?
And then he said something else he said.
Also i found you!
And i found every one else
Then we all had cake hmmmmmmm!
Now for the presents
when you open a present theres dogs inside of it
you get some other stuff like a...
and
Now its time to sleepover you have a pillow and a sleeping bag. But first we have to watch a movie.
The movie was great now its time for bed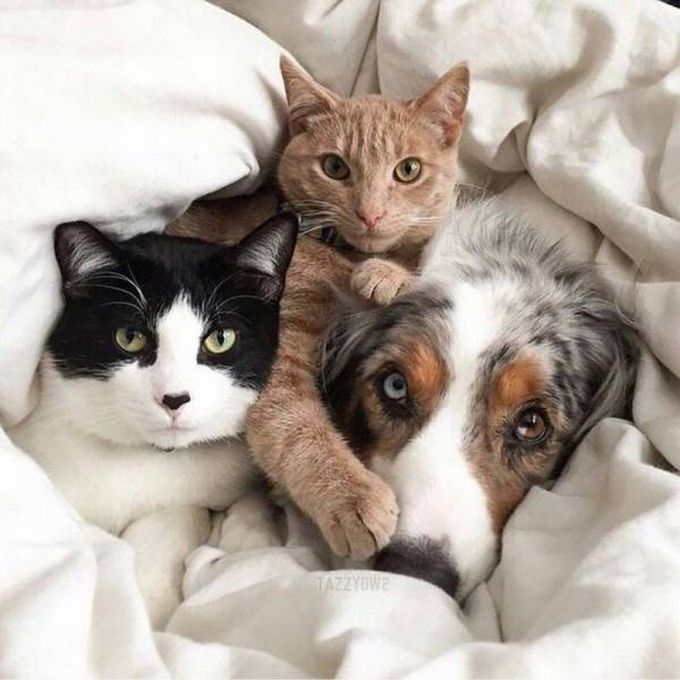 i wake up the next day there is bacon and eggs on the stove
and a nicely set table
there was a pitcher of lemonade sitting on the counter
It looks soooooo good!
we all sat down and started eating bacon and eggs the delicous smell of bacon stained everyones nose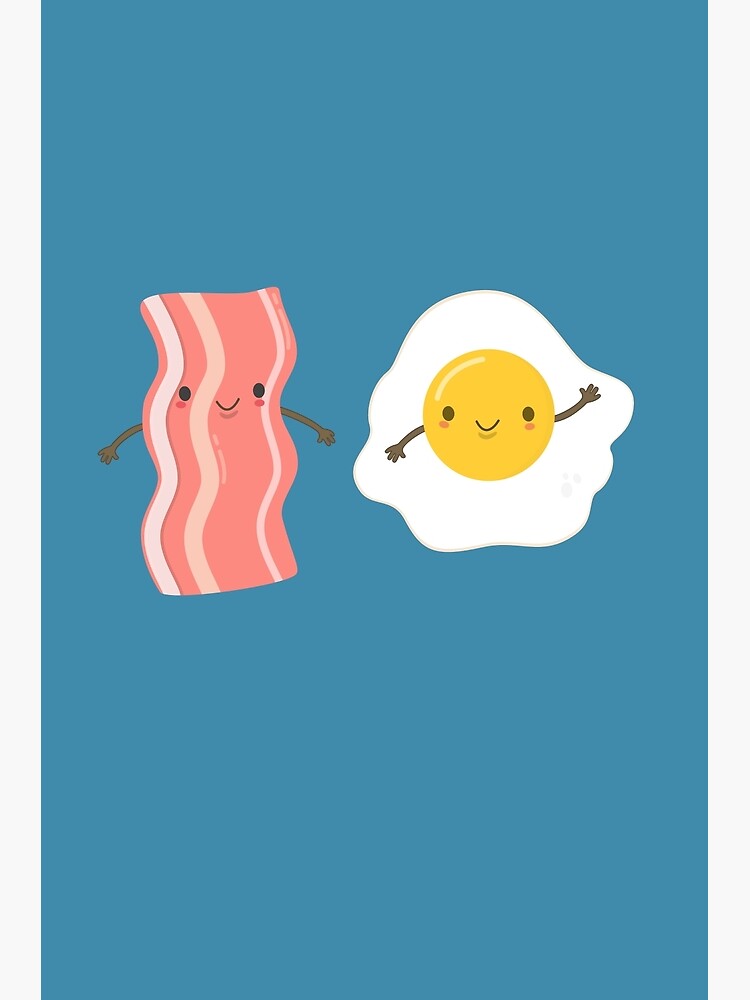 After breakfast its play time what should we play?
should we play this
Or this
oh no the cars are pulling in:(
now its time for everyone to go home. They have had a great time but they have to go home. They wave "good bye" they all say and with that there gone. You cant wait for next year:)You sit down and look at some dog and cat memes.
here's some funny dog and cat memes
THE END:)
I hope you enjoyed this website i spent 5 or 6 days to code this.